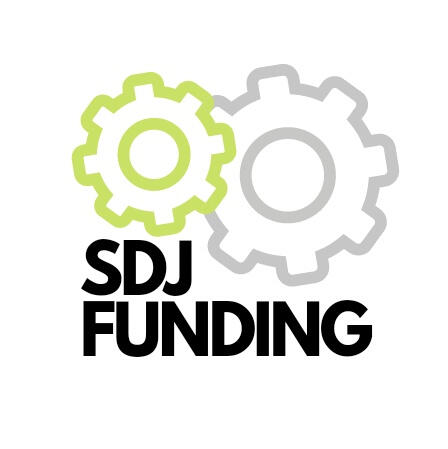 We provide:
• Funding for SPORTS CLUBS via grants for projects and infrastructure development• Funding for SCHOOLS via grants for projects and building works• Funding for CHARITIES and COMMUNITY GROUPS via grants for projects• Bespoke funding solutions
About us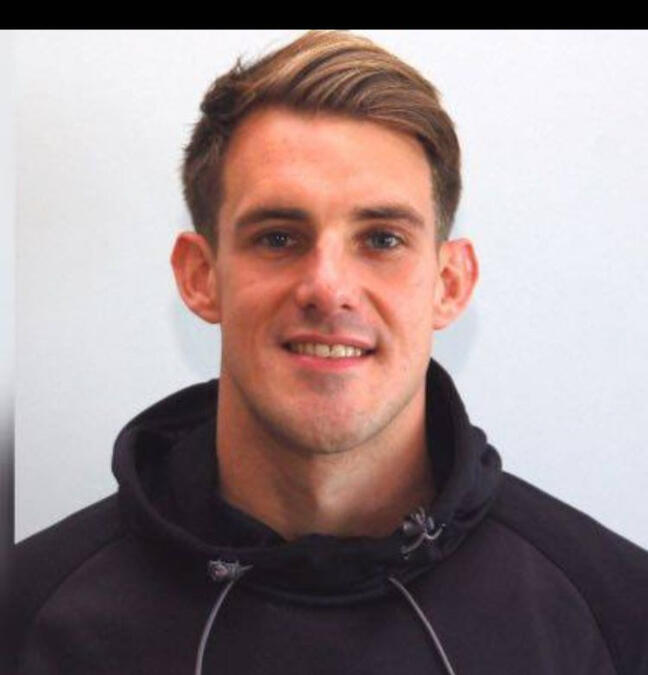 SDJ Funding was founded by Steve Johns in 2022.Steve's vision for SDJ Funding is:'To give people and communities access to the funding they need'This is a critical time for all organisations, in terms of both financial stability and enabling opportunities. SDJ Funding could be the cog that allows your organisation to tick.Steve has a demonstrated history of sourcing grants and funding. He has held senior positions in community sports management and schools, and has secured multiple and various grants for for organisations. He has also project managed and delivered projects from successful bids. Steve ensures the funds have a huge impact, understanding the process from concept to reality.Steve lives in Cornwall and enjoys sport, family time and food. He is occasionally found writing about himself in the third person.
Are you part of...
• A SPORTS CLUB?
• A SCHOOL?
• A CHARITY?
• A COMMUNITY GROUP?We could get you funding!Every organisation is different, that's why you need to tell us about what makes you special!We can then identify and source the right grants and funding solutions for you.
Get in touch for a chat!
To arrange a no-obligation discussion, email [email protected]